New Summer Office Hours

Tuesday, Wednesday and Thursday, 9:00am to 12:00pm.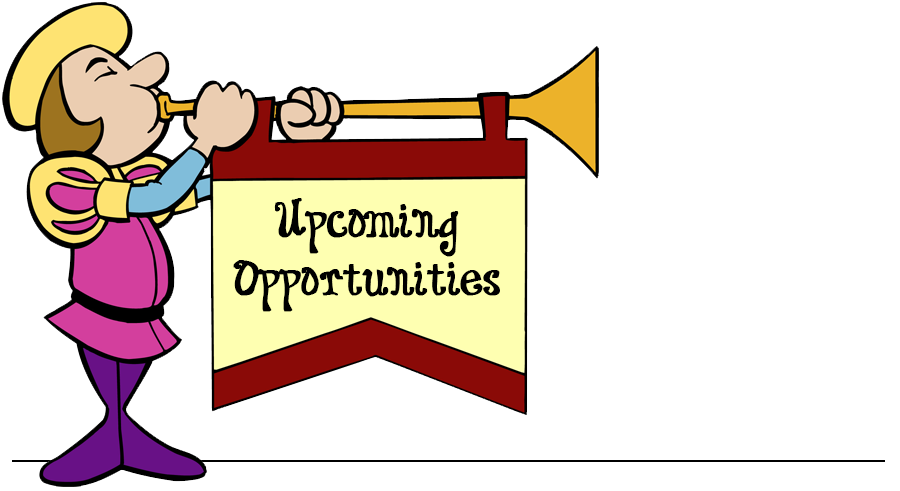 Saturday, August 19
2:00pm Prepare LRM
4:00pm Serve LRM
Sunday, August 20
9:30am Contemporary Service – Family Life Cent er
10:45am Traditional Service – Sanctuary
3:00pm Youth Group Pool Party
Monday, August 21
10:15am Soup Kitchen
7:00pm Basketball
Tuesday, August 22
9:00am FP Quilters-Fellowship Hall
5:00pm Fellowship Hall Reserved
6:30pm Praise Team
7:00pm SPR – Small Chapel
Sunday, August 27
9:30am Contemporary Service- Family Life Center
10:45am Traditional Service – Sanctuary

Fall Bible Study, Make Reservations by Sunday August 13th
Making Peace With Your Emotions This Bible study is on sale for $5.00! Thursdays from September 7th to November 30th. Two times available: 1 PM and 6:30 PM. Make your reservation by Sunday August 13th. You can put it in the Offering and mark it Bible Study or give to Linda Hagerman.


Family Sunday

Sunday September 3rd will be family Sunday. Children will worship with their families during the service. Nursery care will be provided. Worship times are 9:30 am or 10:45 am.

Crafts 'N Things

Who: Forest Park members and individuals who love their products
What: Crafts – great gift ideas, doll clothes, jewelry, quilt and other raffle items, baked goods, food, homemade ice cream from Lugibihls and more
When: Saturday, September 30th, from 9AM to 4 PM
Where: Family Life Center
Why: To help pay off the mortgage of the Family Life Center
Last year we had to battle the TV44 Auction, 2 soccer tournaments and 3 thunderstorms. This year we moved the date and are hoping for no rain! Come support the Forest Park Crafters, the vendors who are participating and have something to eat and visit with others.
MESSY BUN HATS and CRAFTS 'N THINGS What?
Messy bun hats are just one of the items being made for the September sale. These hats can be worn without messing up the bun hair styles or smashing ponytails while keeping warm. And there is more……if your little girl has an American Girl Doll, she can have matching hats for her and her doll! These and many more unique items will be available in September. Last year was the first year of the Crafts 'N Things. Taking the place of the November Soup Supper, it is a way for the crafters and bakers of Forest Park to share their skills and help pay off the mortgage on the Family Life Center. Keep watching the Newsletters for more information.
For more information on what all is happening around Forest Park, click on the
calendar
link above and feel free to contact us with any questions!
Cup Item for August
Canned Soup.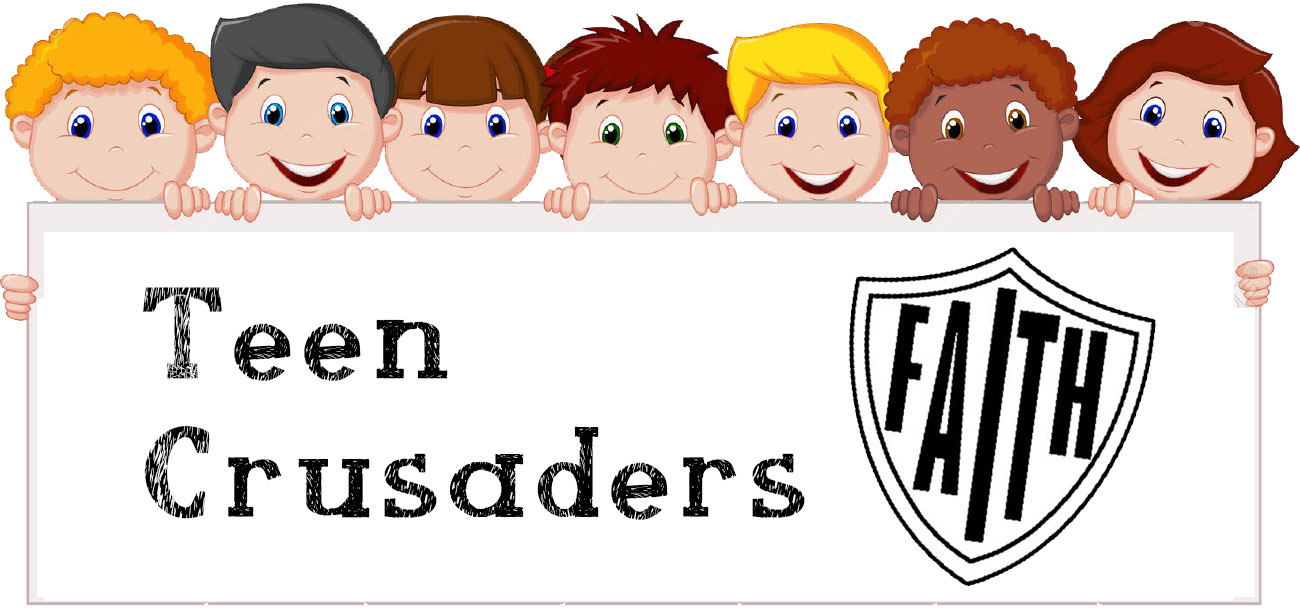 Who:
Youth 5-12th grades
Where:
Forest Park Family Life Center and Youth Rooms
When:
Every Sunday - Beginning September 10th
Time:
6:00 - 7:30 pm
Leaders:
Tim Benjamin, Brenda Miller, and Joni Wireman
Recently there have been a lot of hard things happening in our local community (drugs, suicide, and other peer pressures). We, as leaders, want kids to feel like they matter, are special, loved and accepted in a world that doesn't express that very well. We'd like to address some of these topics, but feel it needs to be age appropriate, therefore, this year we are planning to split the groups 5th - 7th grade and 8th - 12th grade. During our hour and half time we plan on having time for a lesson, meal, game and weekly mission opportunity. We want to provide a safe and fun environment for connection and friendships to grow in Christ and with one another.
Upcoming Activities:
Pond Party (Will be held at Brenda Miller's sister's home)
Where: 841 Wentz Road (This is just outside of Cairo-She shares a driveway with three homes-Her house is the back house on the right)
When: Sunday, August 20th
Time: 3:00 - 6:00 pm
Hot dogs and Drinks will be provided. Please bring a snack or dessert to share. RSVP to Tim or Jodi if you plan on attending.
Bath Local Schools is planning an event with a ministry called Stand for Truth. They will have a speaker and a concert. We will be taking a group with us to the event. The event will be help September 5th. A book called 7 Lies will be passed out at the event. This is a seven week study that we plan to read and discuss on Sunday nights with the 8th - 12th graders.
In the fall, Tim will be holding a confirmation class in with the 5th - 7th graders. He will be discussing various topics about the church as a whole, look at Forest Park and what it stands for and he will discuss and the students will partake in special communion.
We can't wait to see where God leads us!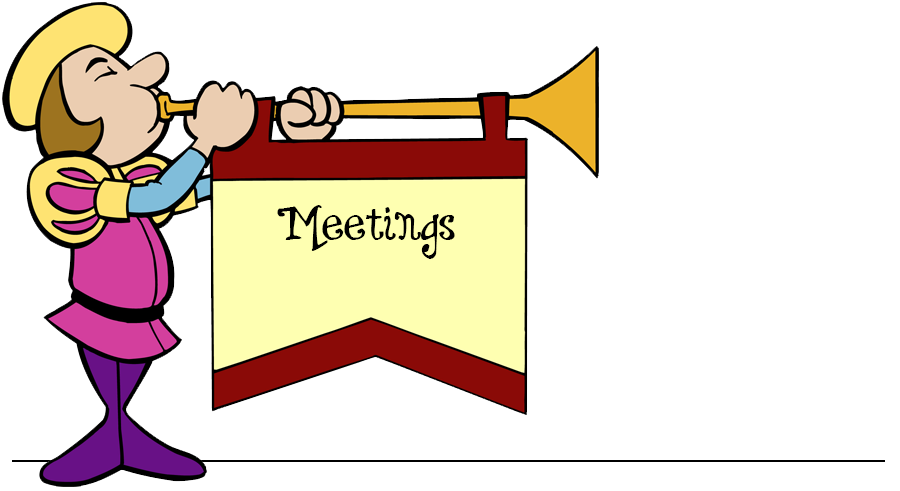 Great Job!!!
• Penny Pitch collected $337.70 for the Imagine Campaign. Thank you to all who donated!
• We were able to donate 971 rolls of toilet paper to Guiding Light through our Super Bowl Challenge! Thanks for all your donations.



Prayer Shawl Ministry
The Prayer Shawl Ministry is a great way to get involved. You choose what to make and when and how to make it. Just remember to pray over the yarn and pray for the person receiving it. Include the washing/drying instructions.
Healing Shawl – knit pattern
Takes 3 skeins of yarn. Any size needles you are comfortable using. Cast on 63 stitches or any multiple of three.
First row:
Knit 3, purl 3 to the end of the row.
Repeated pattern:
Turn and knit the purl stitches and purl the knit stitches.
Continue until the shawl is about 6 feet long All prayer shawls can be fringed or not. Just remember to make some-thing that will bring comfort and warmth to the recipient.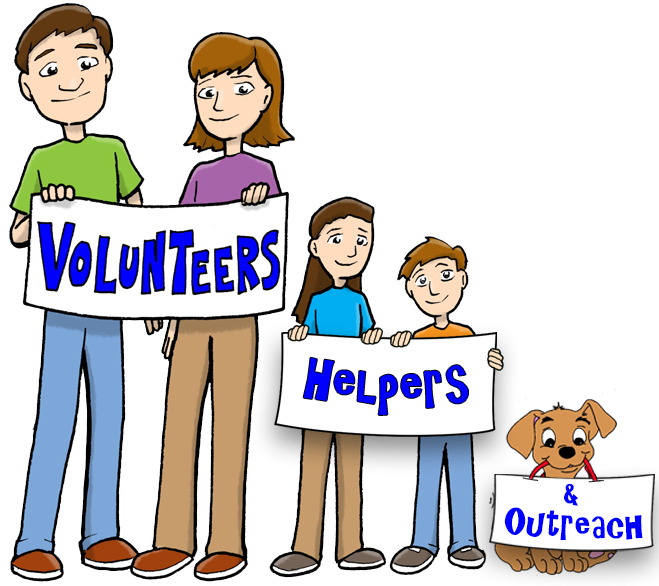 Acolytes Wanted
Anyone 4th grade and up for the 2017 school year is welcome to become an acolyte.
If you have been an acolyte in the past we ask that you come and take the class again to refresh.



Volunteers Needed for Our Children's Ministry.
Please find time to help in this important and valuable ministry. Jesus saw the value of children and we have so many who pass on the opportunity to experience their value. Please see
Michelle Kirian
for details.
Encouraging Involvement
Are you looking for a way to get involved and feel connected? The 9:30 Contemporary Service is looking for people who are interested in test driving some of the volunteer opportunities available in helping with the set up and tear down of the worship service each week. NO commitment, NO obligation, and NO strings attached. There is a bulletin board posted in the Family Life Center above the drinking fountains that you can sign up on or just come early or stay late and someone will help get you involved.
Jodi McDaniel (AKA Crazy Jodi) Contemporary Worship Chair



Noodles
Bags of noodles are currently being sold for $3.00 a bag. Stop by the office if you would like to pick any up to support the Forest Park Scholarship Fund.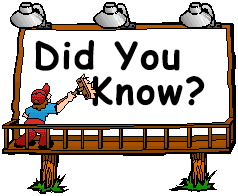 Library
Do you know that Forest Park has a library? It is located across from the Fellowship Hall. Open every day, including Sunday after each service, the library has books for all ages. The shelves are well-marked with the types of books available – from toddlers to teens to adults. There is a clipboard on the small bookshelves to sign out the books. There is no limit to the number of books and no time limit! So if you take a daily devotional, you would be expected to keep it for a year. When you bring the books back, just put them in the Book Return basket on the floor. There are many treasures in the library – why not see what you can find?