Office Hours

Tuesday, Wednesday and Thursday, 9:00am to 12:00pm.
---
Worship Services: 9:30 am | 10:45 am
Join Us!
---
ALL CHURCH MEETING
WHEN?
Sunday, November 18th
Church Service will be Combined in the Sanctuary.
Thanksgiving service with the Blessing of the Children's Development Center and Salvation Army Blankets.
DINNER after church in the Family Life Center MENU?
Ham, Scalloped Potatoes, Green Beans, Cole Slaw, Applesauce, Texas Sheetcake, and drinks. Free will donation.
WHAT FOR?
To answer any questions about Transition time of 3 months; to present Budget for our church 2019 and answer questions; to hand out 2019 Stewardship letters and Pledge Cards enabling us to save mailing postage and be turned in November 25th or as soon as possible before Dec. 16th ; to sign up Lay Leader Positions for 2020 and 2021.
WHY?
It is important that we
ALL PULL TOGETHER
, pray to keep Forest Park healthy in this season of 3 month transition period, and pray for Pastor Kim and her ministry to us here at Forest Park.
Thank all of you for attending this meeting.
---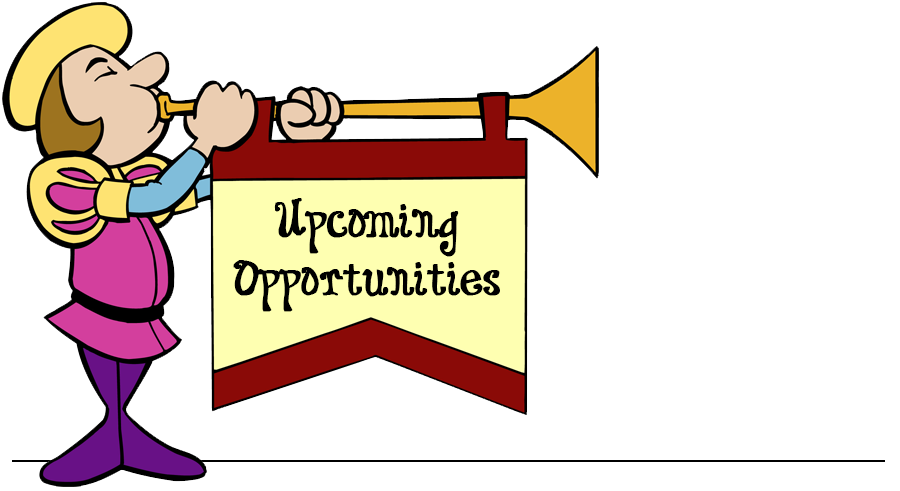 Sunday, November 18
10:45am Combined Service – Sanctuary
11:45am Church Wide Luncheon and Meeting
12:00pm FH Reserved
Monday, November 19
10:15 am – Quilters – FH
3:00 pm – Worship Comm. Decorates Church
Tuesday, November 20
9:00 am – FP Quilters - FH
5:00 pm – FH Reserved
6:30 pm – Praise Team
Wednesday, November 21
CUP
Thursday, November 22
Happy Thanksgiving
Friday, November 23
OFFICE CLOSED
Sunday, November 25
9:30am Contemporary Service – Family Life Center
10:45am Traditional Service – Sanctuary
Festive Fiesta

On Friday December 28 from 6-8 Children's Church will be hosting a Festive Fiesta! This will be a night full of games (10 stations), crafts, food, music and fellowship as our friends from Cridersville UMC will be joining us! While the night is geared towards 4th graders and younger, families and friends are more than welcomed to attend. Please bring a canned item as your "entry ticket" to help out the Cridersville Food Pantry as they are in need of canned goods during the winter. Please let Miss Kathryn know if you plan on attending and how many (so we have enough food!) To keep costs down, we are asking for a few donations. These donations can be found on the giving tree. If you pick a donation off the tree, please have it turned into the office or Miss Kathryn by December 23rd. Thank you for your help!
---

Cup Item for October

Cereal.

Allen County Fair Parade
On 8/12 we will be collecting nonperishable food items and monetary donations for CUP. Watch bulletins for more information. CUP items for August are Pasta and Rice.
Saving Cans
We are still saving cans for Youth Group. See Tom or Nikki for collection bin. Thanks for helping.
Great Job!!!
• Penny Pitch collected $337.70 for the Imagine Campaign. Thank you to all who donated!
• We were able to donate 971 rolls of toilet paper to Guiding Light through our Super Bowl Challenge! Thanks for all your donations.


Prayer Shawl Ministry
The Prayer Shawl Ministry is a great way to get involved. You choose what to make and when and how to make it. Just remember to pray over the yarn and pray for the person receiving it. Include the washing/drying instructions.
Healing Shawl – knit pattern
Takes 3 skeins of yarn. Any size needles you are comfortable using. Cast on 63 stitches or any multiple of three.
First row:
Knit 3, purl 3 to the end of the row.
Repeated pattern:
Turn and knit the purl stitches and purl the knit stitches.
Continue until the shawl is about 6 feet long All prayer shawls can be fringed or not. Just remember to make some-thing that will bring comfort and warmth to the recipient.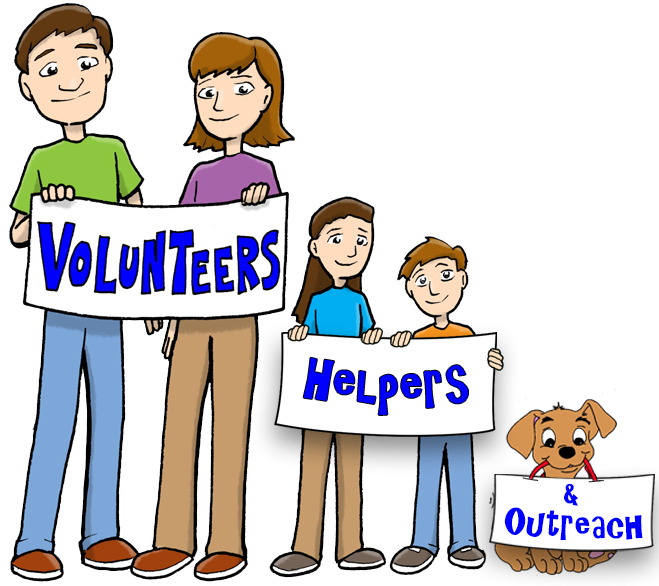 Volunteers Needed for Our Children's Ministry.
Please find time to help in this important and valuable ministry. Jesus saw the value of children and we have so many who pass on the opportunity to experience their value. Please see
Michelle Kirian
for details.
Encouraging Involvement
Are you looking for a way to get involved and feel connected? The 9:30 Contemporary Service is looking for people who are interested in test driving some of the volunteer opportunities available in helping with the set up and tear down of the worship service each week. NO commitment, NO obligation, and NO strings attached. There is a bulletin board posted in the Family Life Center above the drinking fountains that you can sign up on or just come early or stay late and someone will help get you involved.
Jodi McDaniel (AKA Crazy Jodi) Contemporary Worship Chair


Noodles
Bags of noodles are currently being sold for $3.00 a bag. Stop by the office if you would like to pick any up to support the Forest Park Scholarship Fund.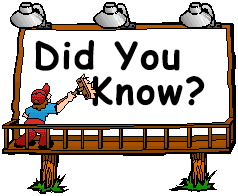 Library
Do you know that Forest Park has a library? It is located across from the Fellowship Hall. Open every day, including Sunday after each service, the library has books for all ages. The shelves are well-marked with the types of books available – from toddlers to teens to adults. There is a clipboard on the small bookshelves to sign out the books. There is no limit to the number of books and no time limit! So if you take a daily devotional, you would be expected to keep it for a year. When you bring the books back, just put them in the Book Return basket on the floor. There are many treasures in the library – why not see what you can find?