There are a few different Options you have for Tithing during the postponement of regularly scheduled Services.
You can schedule with your bank to have a recurring payment set-up. (Recurring payments are automatic payments that a user authorizes to be made from a bank account or credit card on a regular billing cycle. Generally, the billing cycle is on a set day of every month. Recurring payments can be beneficial for both the party being billed and the party receiving the funds.)
You can Mail in your tithes to the Church Office at 315 S. Collins St. Lima, Ohio 45804
You may use the Drop box located at the Main Entrance on Linden Ave. under the portico.
Pastor Teresa will still be communicating with us on Facebook during the postponement of Services and activities. Please like us on Facebook just search for @FORESTPARKUMCLIMA and hit the like button. On our Facebook page you will be able to view online Services and keep up to date on Forest Park UMC. Please click on the link below it will take you to our
Facebook
Page.
---
From our Bishop Gregory Palmer...

After lots of conversation, processing of data and prayer, I am asking you not to hold public worship services at least through Easter. As I type this I am trembling, but I am convinced it is the wise and faithful thing to ask of all of us. I share this now so that you have more rather than less time to plan well for creative, online approaches to engaging your congregation and community in worship. We will continue to push out to you information about as many of our congregations as we have knowledge of that do some form of digital worship. The cabinet is preparing a specific resource about sacraments in this crisis. I will continue to do my best to connect with you digitally. I am learning some new tools that I have neglected until now.
Dear friends, Forest Park UMC will continue to comply with the Bishop's directions, Our Sunday corporate worship is postponed until Easter.
Keep praying! Tune into this Facebook page for updates and for worship opportunities. Reach out to others ... love your neighbor... be the church!
We will continue to outreach to you. My love and virtual hugs to all of you!

Blessings,

Pastor Teresa
---
Online Giving now available
Join Us for Drive-In Sunday Worship 10AM
We look forward to seeing you.
Office Hours
Monday 9am - 1pm
Tuesday 9am - 1pm
Wednesday 9am - 1pm
Thursday 9am - 1pm
Friday 9am - 1pm
---
UPCOMING ACTIVITIES ARE POSTPONED UNTIL FURTHER NOTICE
Please call the church office if you have an event/program scheduled at the Church.
Please follow us on
Facebook
for further information on our Youth/children's groups meeting times during this pandemic.
---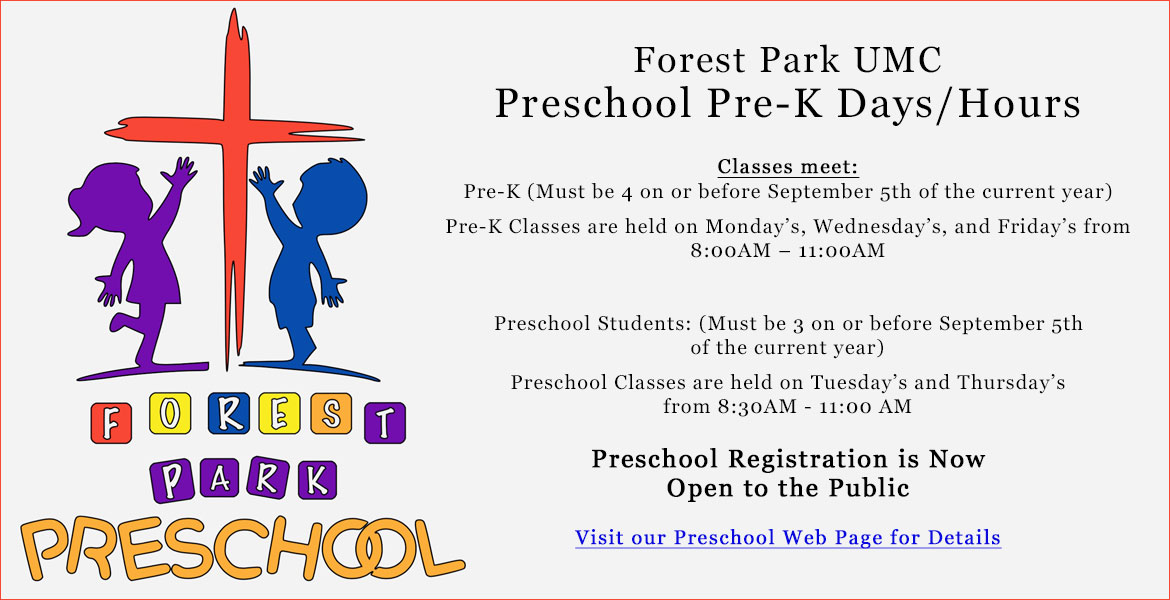 ---
---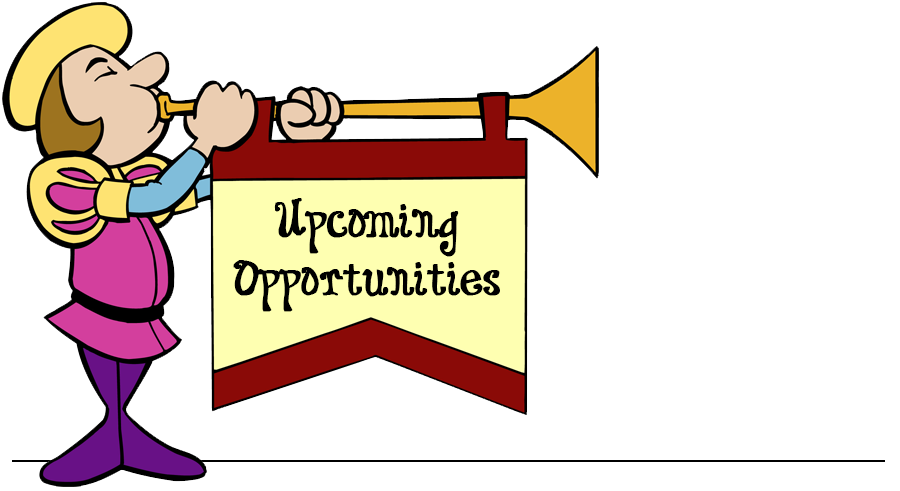 PRESCHOOL NEWS:
Currently, we are looking for Substitute Teachers and a permanent Teacher's Aide. Please contact the Church Office or Rev. Teresa Wenrick if you would like to serve in either one of these areas.
---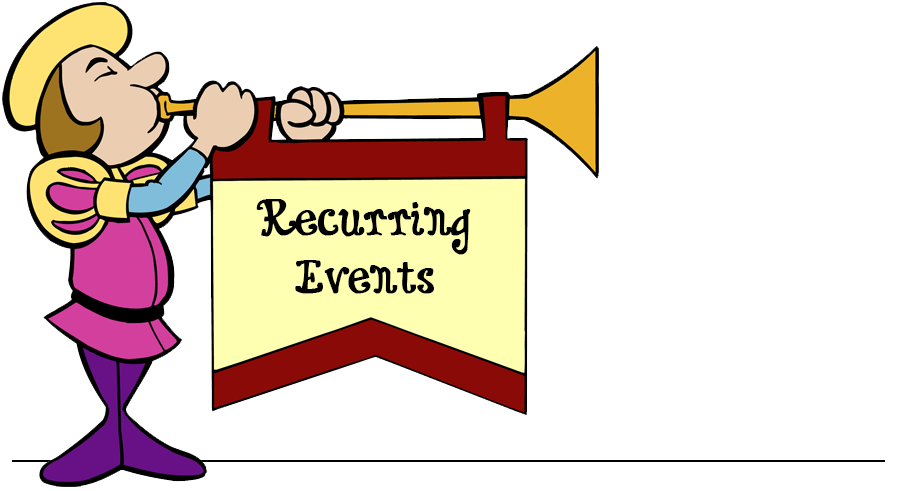 Events are cancelled due to the virus.
---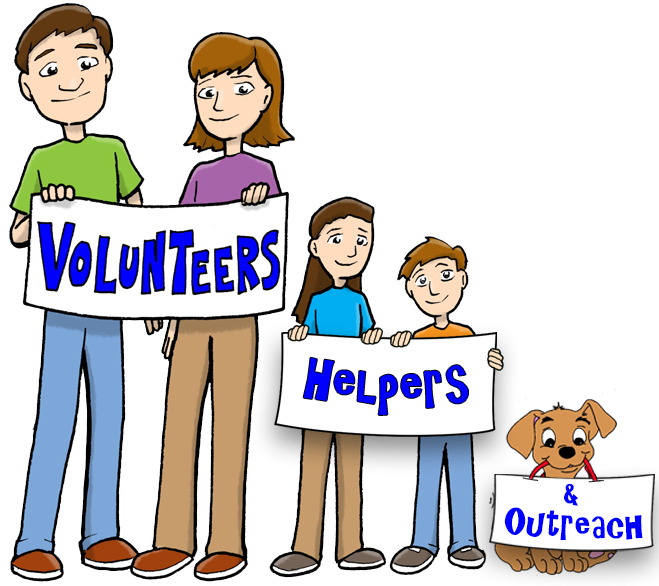 We are looking for hosts/hostesses to open their homes or coordinate a group here at the church for our "Get Acquainted" sessions. Pastor Teresa wants to know us better, what we do well and what possibilities there may be for the future of our wonderful church. All attendees are asked to bring a dish to share. Each group will consist of approx. 15-20 people. If interested, please contact Jodi Jesko (SPR Chair) at 419-905-7951 or Pastor Teresa at 937-726-3758.


The St. Mark's/Forest Park Produce Day
DUE TO THE VIRUS - DRIVE IN ONLY

Thursdays 10am - 12 noon. Please bring a Photo ID to receive assistance. Volunteers are needed, please contact Tom Kiracofe.

Volunteers Needed for Our Children's Ministry.
Please find time to help in this important and valuable ministry. Jesus saw the value of children and we have so many who pass on the opportunity to experience their value. Please see Michelle Kirian for details.