Office Hours

Mondays and Fridays, 9:00am to 12:00pm.
---
Join Us for Sunday Worship
9:30 am & 10:45 am
We look forward to seeing you.
---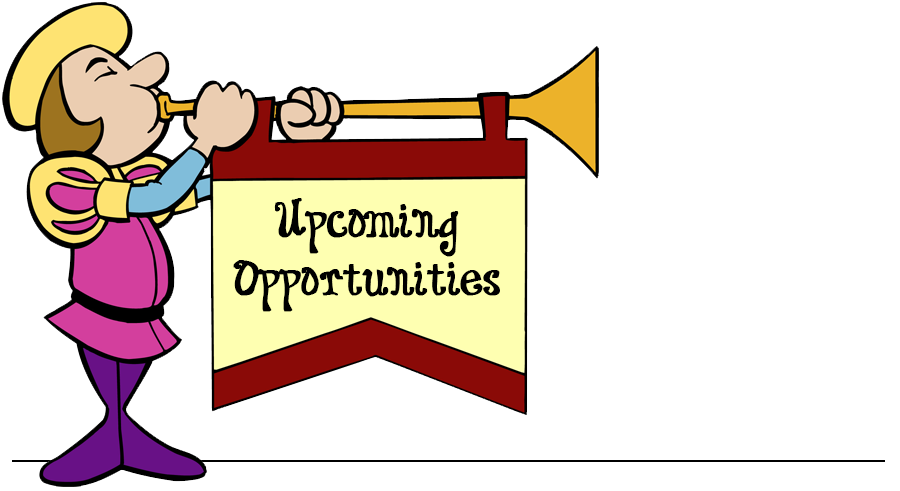 Saturday, March 16
2:00 pm – Prepare LRM
4:00 pm – Serve LRM
Sunday, March 17
9:30am Contemporary Service – Family Life Center
10:45am Traditional Service – Sanctuary
12:00pm Family Life Center
Monday, March 18
10:15 am – Soup Kitchen
Tuesday, March 19
9:00 am – FP Quilters - FH
5:00 pm – FH Reserved
6:30 pm – Praise Team
Wednesday, March 20
CUP
10:00 am – Bible Study with Tom Holmes
6:30 pm – Bible Study with Tom Holmes
Thursday, March 21
1:00 pm – Bible Study with Linda
6:30 pm – Bible Study with Linda
7:00 pm -- Choir
Sunday, March 24
9:30am Contemporary Service – Family Life Center
10:45am Traditional Service – Sanctuary
EASTER EGG HUNT

April 20th at 3:00pm here at Forest Park!


VBS 2019! Wooo!

It is time to start planning VBS! The theme this year is Athens learning about Paul's Journey. We will have a meeting on Sunday April 28th at 10:30am. If you feel led to volunteer during this huge event, please stop by! It is volunteers like YOU that make this event successful for the children!


CUP item for March
Cereal
Missions
Will be collecting vegetable seeds for JAM (Jackson Area Ministries) the month of March/April.
---

Saving Cans
We are still saving cans for Youth Group. See Tom or Nikki for collection bin. Thanks for helping.
Great Job!!!
• Penny Pitch collected $337.70 for the Imagine Campaign. Thank you to all who donated!
• We were able to donate 971 rolls of toilet paper to Guiding Light through our Super Bowl Challenge! Thanks for all your donations.


Prayer Shawl Ministry
The Prayer Shawl Ministry is a great way to get involved. You choose what to make and when and how to make it. Just remember to pray over the yarn and pray for the person receiving it. Include the washing/drying instructions.
Healing Shawl – knit pattern
Takes 3 skeins of yarn. Any size needles you are comfortable using. Cast on 63 stitches or any multiple of three.
First row:
Knit 3, purl 3 to the end of the row.
Repeated pattern:
Turn and knit the purl stitches and purl the knit stitches.
Continue until the shawl is about 6 feet long All prayer shawls can be fringed or not. Just remember to make some-thing that will bring comfort and warmth to the recipient.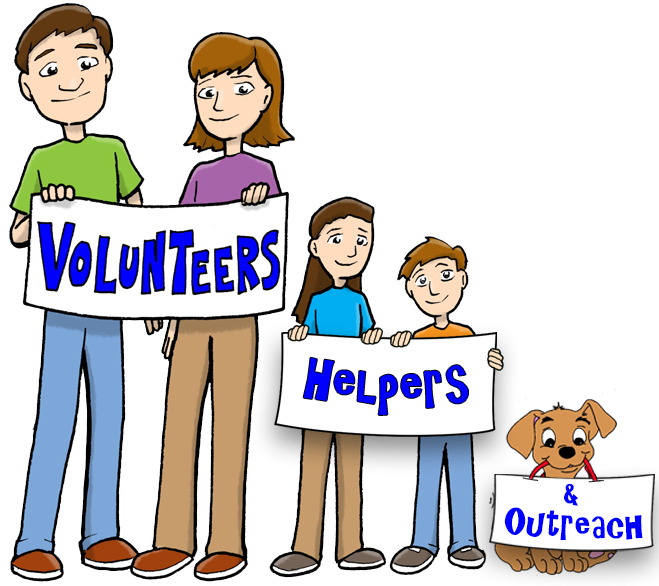 Volunteers Needed for Our Children's Ministry.
Please find time to help in this important and valuable ministry. Jesus saw the value of children and we have so many who pass on the opportunity to experience their value. Please see
Michelle Kirian
for details.
Encouraging Involvement
Are you looking for a way to get involved and feel connected? The 9:30 Contemporary Service is looking for people who are interested in test driving some of the volunteer opportunities available in helping with the set up and tear down of the worship service each week. NO commitment, NO obligation, and NO strings attached. There is a bulletin board posted in the Family Life Center above the drinking fountains that you can sign up on or just come early or stay late and someone will help get you involved.
Jodi McDaniel (AKA Crazy Jodi) Contemporary Worship Chair


Noodles
Bags of noodles are currently being sold for $3.00 a bag. Stop by the office if you would like to pick any up to support the Forest Park Scholarship Fund.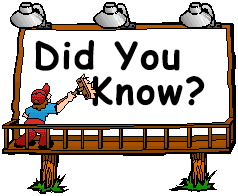 Library
Do you know that Forest Park has a library? It is located across from the Fellowship Hall. Open every day, including Sunday after each service, the library has books for all ages. The shelves are well-marked with the types of books available – from toddlers to teens to adults. There is a clipboard on the small bookshelves to sign out the books. There is no limit to the number of books and no time limit! So if you take a daily devotional, you would be expected to keep it for a year. When you bring the books back, just put them in the Book Return basket on the floor. There are many treasures in the library – why not see what you can find?