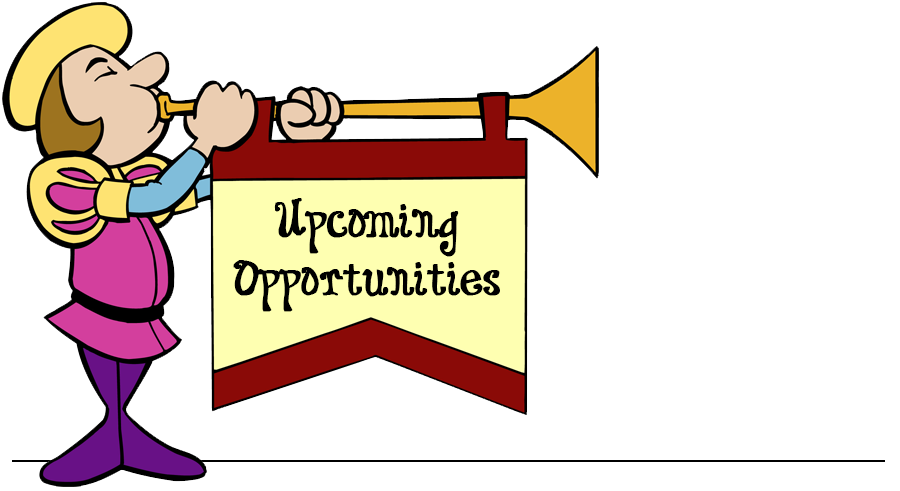 Thursday, June 22
9:00am VBS Decorating
1:00pm Spring Bible Study
6:30pm Spring Bible Study
Friday, June 23
9:00am VBS Decorating
Sunday, June 25
10:30am Combined Service – Family Life Center
12:00pm Vacation Bible School
Monday, June 26
9:05am WTGN Prayertime with Pastor Tim
6:00pm VBS
Tuesday, June 27
9:05am WTGN Prayertime with Pastor Tim
6:00pm VBS
Wednesday, June 28
9:05am WTGN Prayertime with Pastor Tim
6:00pm VBS
Thursday, June 29
9:05am WTGN Prayertime with Pastor Tim
1:00pm Spring Bible Study
6:30pm Spring Bible Study
7:00pm Wapak Pool Party
Friday, June 30
9:05am WTGN Prayertime with Pastor Tim
Saturday, July 1
10:00am Fellowship Hall Reserved
Sunday, July 2
9:30am Contemporary Service – Family Life Center
10:45am TRADITIONAL SERVICE-sanctuary
New Summer Office Hours

Will be Tuesday, Wednesday and Thursday still 9:00am to 12:00pm.


Pastor Tim's New Summer Devotional is entitled 36 days with Romans .

It will run from June 4 - July 9 and will be based upon the first 10 chapters of Romans. Please plan to join us for the months of June and July as we travel the Roman Road together!
Our next mission trip to Tijuana, Mexico is scheduled for Friday, June 23rd through Friday, June 30th.
If you are interested in accompanying us or need more information about what we do while we are in Tijuana, please contact Bob Mowery at 419-303-8412 or via email at moweryb@embarqmail.com or the church office. Registration forms will be in the church office or I can email you a form at your request. Deadline for receiving the registration forms along with the $100 deposit is March 15th. Based on past trips, I can tell you that going on a mission trip such as this will be a rewarding experience not only for those you serve but also for yourself.
Upward Camp
Will start on Monday July 10th and run through Thursday July 13th. Sign up deadline is June 30th.
MESSY BUN HATS and CRAFTS 'N THINGS What?
Messy bun hats are just one of the items being made for the September sale. These hats can be worn without messing up the bun hair styles or smashing ponytails while keeping warm. And there is more……if your little girl has an American Girl Doll, she can have matching hats for her and her doll! These and many more unique items will be available in September. Last year was the first year of the Crafts 'N Things. Taking the place of the November Soup Supper, it is a way for the crafters and bakers of Forest Park to share their skills and help pay off the mortgage on the Family Life Center. Keep watching the Newsletters for more information.
For more information on what all is happening around Forest Park, click on the
calendar
link above and feel free to contact us with any questions!
Cup
Item for June is Peanut Butter.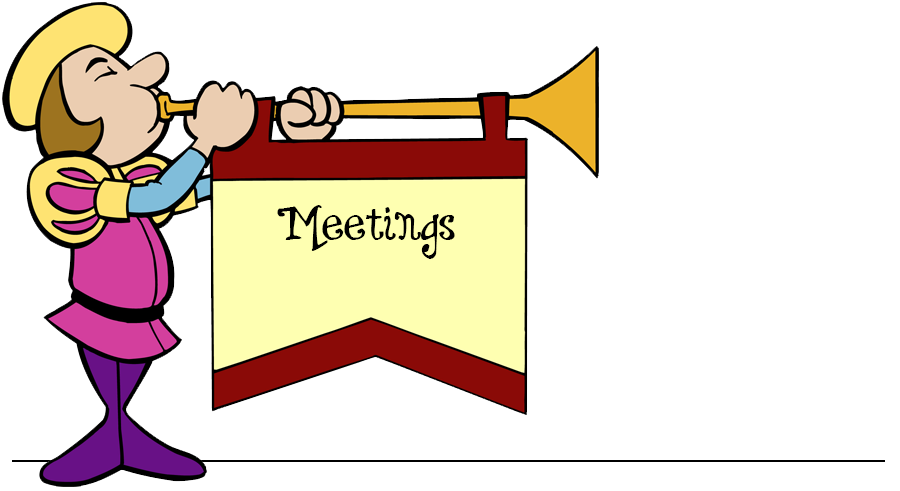 Great Job!!!
• Penny Pitch collected $337.70 for the Imagine Campaign. Thank you to all who donated!
• We were able to donate 971 rolls of toilet paper to Guiding Light through our Super Bowl Challenge! Thanks for all your donations.



Prayer Shawl Ministry
The Prayer Shawl Ministry is a great way to get involved. You choose what to make and when and how to make it. Just remember to pray over the yarn and pray for the person receiving it. Include the washing/drying instructions.
Healing Shawl – knit pattern
Takes 3 skeins of yarn. Any size needles you are comfortable using. Cast on 63 stitches or any multiple of three.
First row:
Knit 3, purl 3 to the end of the row.
Repeated pattern:
Turn and knit the purl stitches and purl the knit stitches.
Continue until the shawl is about 6 feet long All prayer shawls can be fringed or not. Just remember to make some-thing that will bring comfort and warmth to the recipient.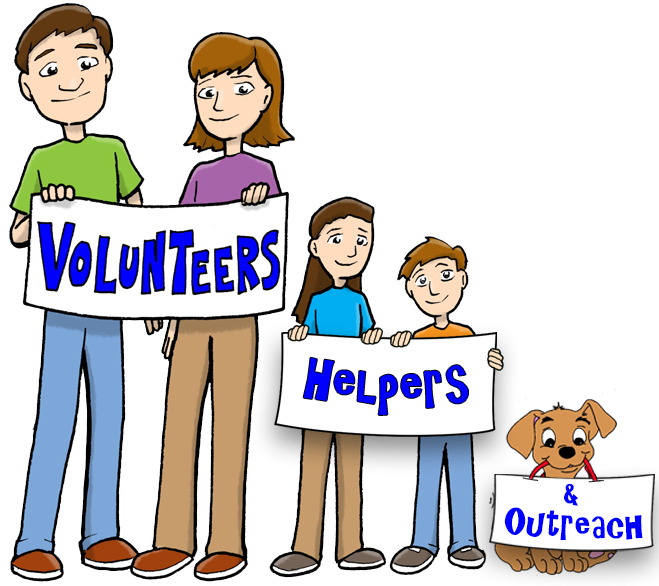 Acolytes Wanted
Anyone 4th grade and up for the 2017 school year is welcome to become an acolyte. If you have been an acolyte in the past we ask that you come and take the class again to refresh. Linda Hagerman will be teaching this class on Sunday May 15th at 9:30 - 10:30 am in the classroom located across from Fellowship hall.



Volunteers Needed for Our Children's Ministry.
Please find time to help in this important and valuable ministry. Jesus saw the value of children and we have so many who pass on the opportunity to experience their value. Please see
Michelle Kirian
for details.
Encouraging Involvement
Are you looking for a way to get involved and feel connected? The 9:30 Contemporary Service is looking for people who are interested in test driving some of the volunteer opportunities available in helping with the set up and tear down of the worship service each week. NO commitment, NO obligation, and NO strings attached. There is a bulletin board posted in the Family Life Center above the drinking fountains that you can sign up on or just come early or stay late and someone will help get you involved.
Jodi McDaniel (AKA Crazy Jodi) Contemporary Worship Chair



Noodles
Bags of noodles are currently being sold for $3.00 a bag. Stop by the office if you would like to pick any up to support the Forest Park Scholarship Fund.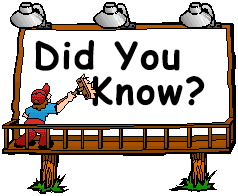 Library
Do you know that Forest Park has a library? It is located across from the Fellowship Hall. Open every day, including Sunday after each service, the library has books for all ages. The shelves are well-marked with the types of books available – from toddlers to teens to adults. There is a clipboard on the small bookshelves to sign out the books. There is no limit to the number of books and no time limit! So if you take a daily devotional, you would be expected to keep it for a year. When you bring the books back, just put them in the Book Return basket on the floor. There are many treasures in the library – why not see what you can find?