Youth group pool party Sunday, August 20 at 3:00pm 841 Wentz Rd. in Elida.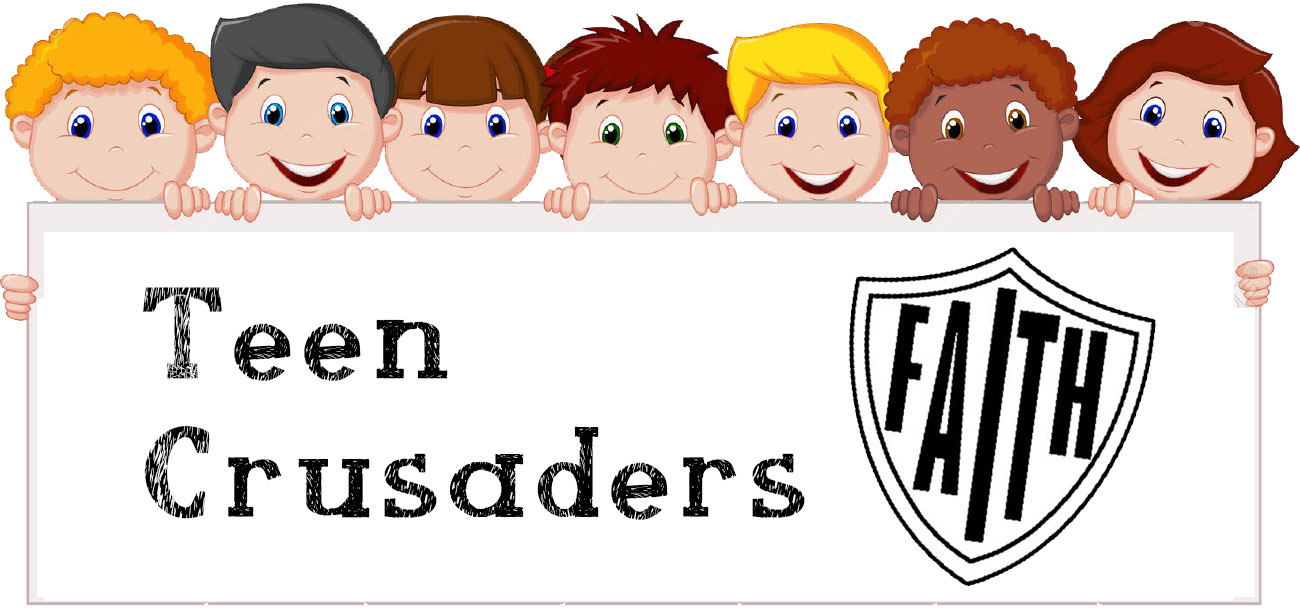 Who:
Youth 5-12th grades
Where:
Forest Park Family Life Center and Youth Rooms
When:
Every Sunday - Beginning September 10th
Time:
6:00 - 7:30 pm
Leaders:
Tim Benjamin, Brenda Miller, and Joni Wireman
Recently there have been a lot of hard things happening in our local community (drugs, suicide, and other peer pressures). We, as leaders, want kids to feel like they matter, are special, loved and accepted in a world that doesn't express that very well. We'd like to address some of these topics, but feel it needs to be age appropriate, therefore, this year we are planning to split the groups 5th - 7th grade and 8th - 12th grade. During our hour and half time we plan on having time for a lesson, meal, game and weekly mission opportunity. We want to provide a safe and fun environment for connection and friendships to grow in Christ and with one another.
Upcoming Activities:
Pond Party (Will be held at Brenda Miller's sister's home)
Where: 841 Wentz Road (This is just outside of Cairo-She shares a driveway with three homes-Her house is the back house on the right)
When: Sunday, August 20th
Time: 3:00 - 6:00 pm
Hot dogs and Drinks will be provided. Please bring a snack or dessert to share. RSVP to Tim or Jodi if you plan on attending.
Bath Local Schools is planning an event with a ministry called Stand for Truth. They will have a speaker and a concert. We will be taking a group with us to the event. The event will be help September 5th. A book called 7 Lies will be passed out at the event. This is a seven week study that we plan to read and discuss on Sunday nights with the 8th - 12th graders.
In the fall, Tim will be holding a confirmation class in with the 5th - 7th graders. He will be discussing various topics about the church as a whole, look at Forest Park and what it stands for and he will discuss and the students will partake in special communion.
We can't wait to see where God leads us!