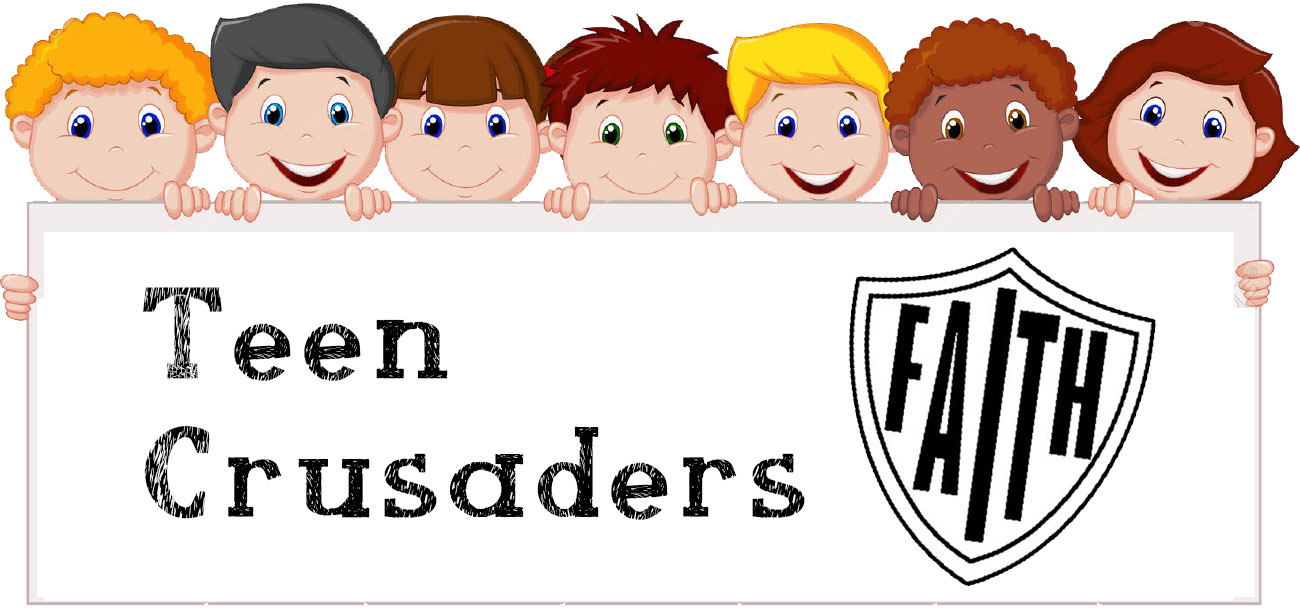 Who:
Youth 5-12th grades
Where:
Forest Park Family Life Center and Youth Rooms
When:
Every Sunday - Beginning September 10th
Time:
6:00 - 7:30 pm
Leaders:
Tim Benjamin, Brenda Miller, and Joni Wireman
Recently there have been a lot of hard things happening in our local community (drugs, suicide, and other peer pressures). We, as leaders, want kids to feel like they matter, are special, loved and accepted in a world that doesn't express that very well. We'd like to address some of these topics, but feel it needs to be age appropriate, therefore, this year we are planning to split the groups 5th - 7th grade and 8th - 12th grade. During our hour and half time we plan on having time for a lesson, meal, game and weekly mission opportunity. We want to provide a safe and fun environment for connection and friendships to grow in Christ and with one another.
Upcoming Activities:
Youth Group has been busy over the past few months. Thank you for your prayers and support for us. Our regularly scheduled meetings are Sunday nights from 6:00-7:30. Feel free to come out and see what we are up to any Sunday night you can join us!
This year, we have split into two groups, seventh grade and down is one group and eighth grade and up is the other. We also have class rooms for both groups now with couches being delivered by Tom and Jason on Oct 20. Each Sunday night, we eat, do mission, have a lesson and play a game. We also never argue with Pastor Tim about anything and are always cooperative without whining. Ok, that may be a lie.
In addition to our regular Sunday night meetings, we would like to ask you to please consider joining us for one of these special events.
Sunday, Oct 29 we are planning to go to Sutter's Corn Maze. (Thank you Buckeye Charter)
Sunday, November 19, we are planning to go to St John in Columbus Grove to see Siberian Solstice. Check them out at www.siberiansolstice.com (Thank you Buckeye Charter)
Sunday, Nov 12, see the results of our cereal challenge for CUP. Pastor Tim will have a t-shirt of the winning cereal on during Church!