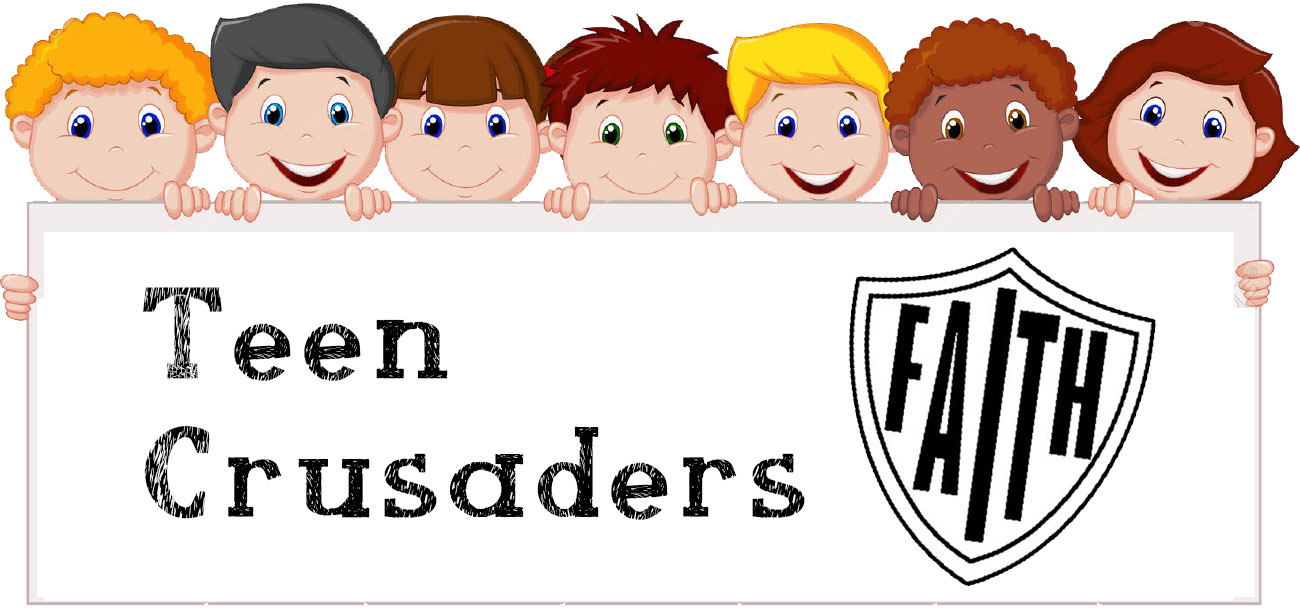 Who:
Youth 5-12th grades
Where:
Forest Park Family Life Center and Youth Rooms
When:
Every Sunday - Beginning September 10th
Time:
Grades 5-8 5:00-6:00, Grades 8 & Up 6:00 - 7:30 pm
Leaders:
Brenda Miller, and Jodi Wireman
This year we divided the youth group into two different sessions. We have youth group for the 5th grade thru 7th grade from 500pm-600pm. Then 8th grade and older group meet from 600pm-730pm. We have 10-15 kids per group weekly. We took the youth to two spiritual movies, "Wonder" and "I Can Only Imagine" Also, we went to a scholarship fundraiser at Westgate Bowling to support the "Kyle Heart" scholarship that is awarded to four Bath students yearly. We are currently working on the "Drive" series with the younger youth focusing on God's love and building our relationship with Him. With the older youth we are doing a series of "Plugged In" focusing on God being there every step of the way and the amazing difference He will make. Our last youth group meeting will be Sunday, May 20th. Summer activities will be organized and passed along with the in-formation as we get them planned.
Brenda Miller