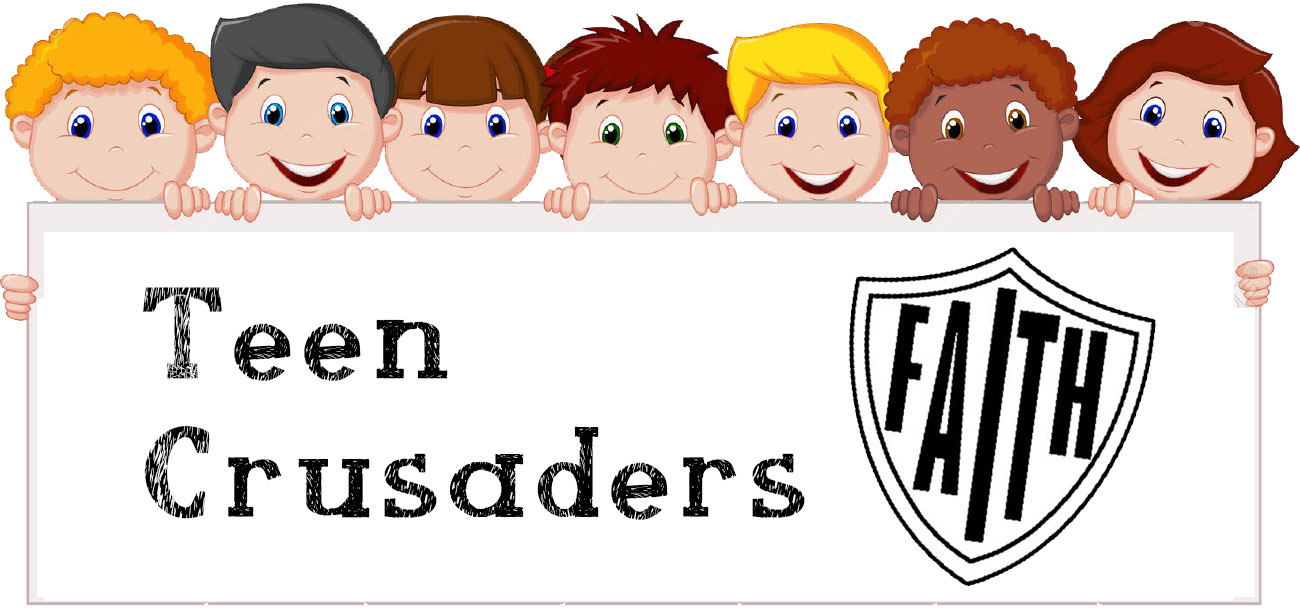 Who:
Youth 5-12th grades
Where:
Forest Park Family Life Center and Youth Rooms
When:
Every Sunday - Beginning September 10th
Time:
Grades 5-8 5:00-6:00, Grades 8 & Up 6:00 - 7:30 pm
Leaders:
Tim Benjamin, Brenda Miller, and Jodi Wireman
Recently there have been a lot of hard things happening in our local community (drugs, suicide, and other peer pressures). We, as leaders, want kids to feel like they matter, are special, loved and accepted in a world that doesn't express that very well. We'd like to address some of these topics, but feel it needs to be age appropriate, therefore, this year we are planning to split the groups 5th - 7th grade and 8th - 12th grade. During our hour and half time we plan on having time for a lesson, meal, game and weekly mission opportunity. We want to provide a safe and fun environment for connection and friendships to grow in Christ and with one another.
See our announcement page for current info on what the Youth are up to!