---
Calendar of Events
---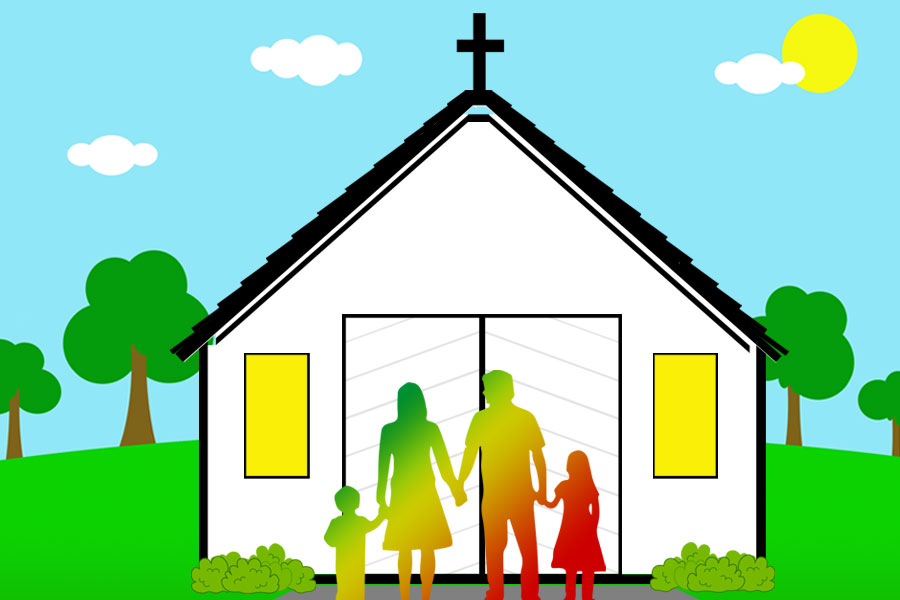 New Membership Classes

New Membership Classes are forming.
Please contact Pastor Lynda if you are interested in becoming a member of Forest Park UMC!
---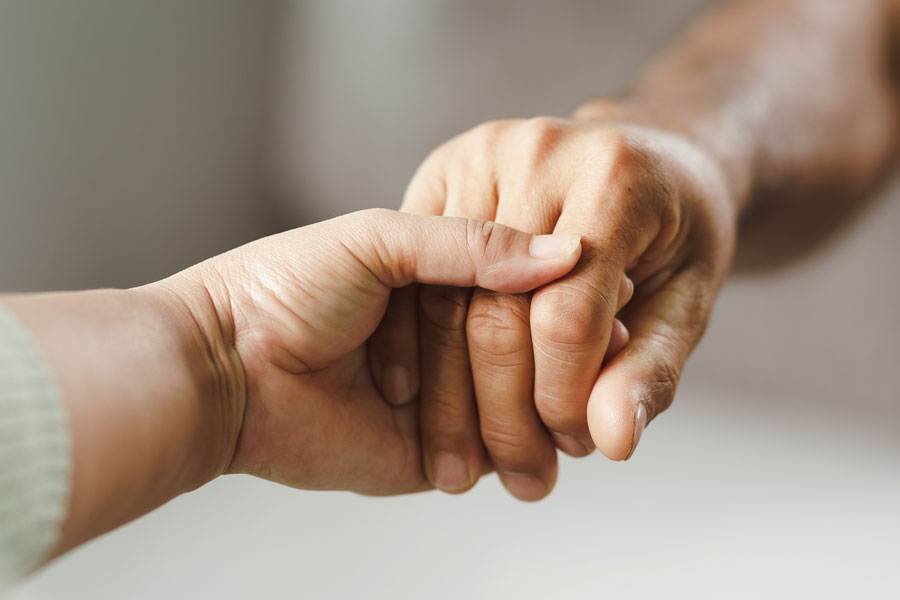 Mission Family Promise
Family Promise is an outreach mission where families are temporarily housed and provided for. Our Church helps with donations of time and household/hygiene necessities for the families. We, as a Church, volunteer to provide meals and fellowship Monday through Friday on specific weeks throughout the year. Please let Jodi McDaniel know if you would like to volunteer or have any questions.
Email
no1brat72@hotmail.com
or Forest Park Church Office at
419-227-8445
.
Forest Park Church's weeks to volunteer this year are the weeks of:
June 12th,
August 7th,
and October 23rd.
---

---


Join Us Sundays for in-Person Worship
Contemporary Service, 10:45 am
Traditional Service, 9:30 am
We look forward to seeing you!


---
RECURRING EVENTS
Men's Breakfast
Last Friday of each month 8am Westgate Bowling Alley.
---
PRAYER
New Prayer Line Email
Forest Park UMC has a new Prayer Line Email; fprayerline@gmail.com. If you would like to be added or if you know someone who would like to be added to the prayer line please contact the Church Office at (419)227-8445. There are Prayer Cards available with the new Prayer Line Email on them.
Again, I tell you truly that if two of you on the earth agree about anything you ask for, it will be done for you by My Father in heaven. For where two or three gather together in My name, there am I with them. Matthew 18:19-20
Thank You for your support and understanding.
---
VOLUNTEERS, HELPERS & OUTREACH
Lima Rescue Mission
We need people to cook and serve for the Lima Rescue Mission May- October. This is the third Saturday of the month. Anyone interested please contact Trish McKinney at 419-905-6125.
Volunteers Needed for Our Children's Ministry
Please find time to help in this important and valuable ministry. Jesus saw the value of children and we have so many who pass on the opportunity to experience their value.